Sir Elton prijst popsensatie van jong Belgisch label W!G Music
Je tweede single uitbrengen en een instante lofzang krijgen van Elton John himself. Veel muzikanten kunnen er enkel van dromen. Het overkwam de 21-jarige AMERY.
Of de aanstormende Belgische popsensatie zichzelf in de arm heeft moeten knijpen is niet bekend maar met de one liner "This is fabulous" omschreef Sir Elton diens laatste single "I Need Lovin" op Apple Music radio Beats 1. Het Britse muziekicoon draaide het nummer in zijn wekelijkse Rocket Hour show, gevolgd door Marvin Gaye's "Sexual Healing". Daarbij kon hij niet genoeg woorden vinden om te beschrijven hoe "goed beide songs bij elkaar passen".
AMERY is één van de eerste artiesten die, begin dit jaar, bij Weird !s Good (W!G Music) een platencontract in de wacht sleepte. Het opkomende onafhankelijke platenlabel startte in 2016 onder impuls van songwriter en Sabamlid Jim Jonckheer, die we twee jaar geleden interviewden als founding father van de Woodpecker studio's. http://wwwpre.sabam.be/nl/sabam/jim-jonckheer-lanceert-woodpeckerstudios-dendermonde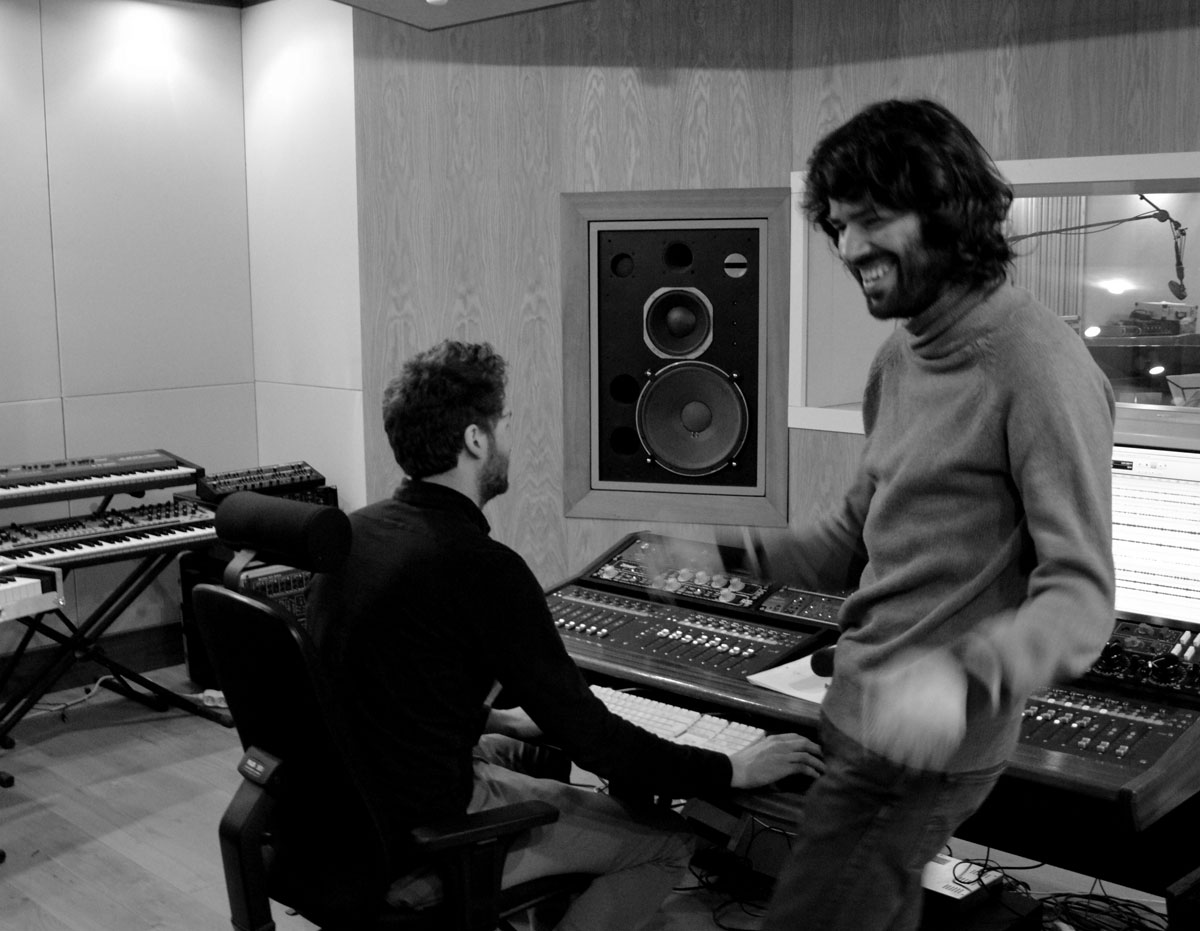 De missie van het label: mee het talent ontwikkelen van "vreemde geesten". Er wordt hen een omgeving geboden waar ze zich volledig kunnen focussen op hun artistieke ontwikkeling, met de ambitie om een brug te vormen tussen artiesten en een wereldwijde markt.

"I Need Lovin" werd mee geschreven en geproduceerd door James Lowland en is een vervolg op "So Good", Amery's debuutsingle die uitkwam in het voorjaar. Goed voor 600.000 streams en selectie voor de toonaangevende app musical.ly<http://musical.ly> #NextWave programma. Zijn "feel-good" pop bleef evenmin onopgemerkt in ELLE Frankrijk, PopCrush, Popjustice en OkayAfrica. Eind oktober hot shot op StuBru. Deze week live te zien in Antwerpen @ Plein Publiek en Brussel @ Aloft.
"I Need Lovin" staat momenteel op #11 in Ultratip Vlaanderen,  #25 Ultratip Wallonië en #19 in Ultratop Urban. Een veelbelovend debuutalbum is in de maak. (TG)
http://wigmusic.eu/LP/ineedlovin.html


http://facebook.com/officialamery
http://instagram.com/officialamery
http://twitter.com/officialamery
Do you have any questions? Our Customer Service will gladly assist you as soon as possible.