Expo van Roland Delcol @ The Black Wall
Nog tot en met 23 maart kan u bij The Black Wall terecht voor een expo rond originele werken van Roland Delcol.
Delcol is een van de meest opvallende vertegenwoordigers van het hedendaagse "hyperrealisme" en het postmoderne pluralisme. Hij organiseerde tal van solotentoonstellingen in België, Frankrijk, Italië, Israël, Duitsland en de Verenigde Staten en kreeg internationale erkenning voor zijn schilderijen, waarin openlijk naakte vrouwelijke vormen zich vermengen met legendarische culturele figuren of met werken van verschillende wereldberoemde kunstenaars.
Deze tentoonstelling is gratis te bezoeken op werkdagen tussen 9u en 16u30.
Adres:
The Black Wall, Aarlenstraat 75-77 / 1040 Brussel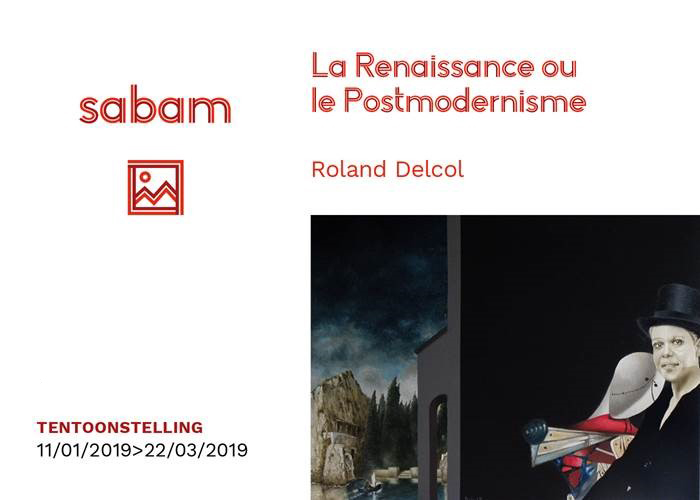 Do you have any questions? Our Customer Service will gladly assist you as soon as possible.